Music sparks emotion. It's the vital heartbeat of every film.
Hyper Music is a sound and music production squad that crafts premium music, sonic moods and signatures for directors, advertising agencies and major internationally-known brands.
Music has been such a great source of fulfilment for each  one of us. It's pure joy to share a part of this thrill through 
the films we are involved in.
We have worked on feature films as well as advertising projects for global clients as diverse as Nissan, L'Oréal, Mercedes, Peugeot, Audi, Adidas, Nintendo, Benetton, Budweiser, Mitsubishi, Allianz, Hollywood and many more.
We are based in Paris, France.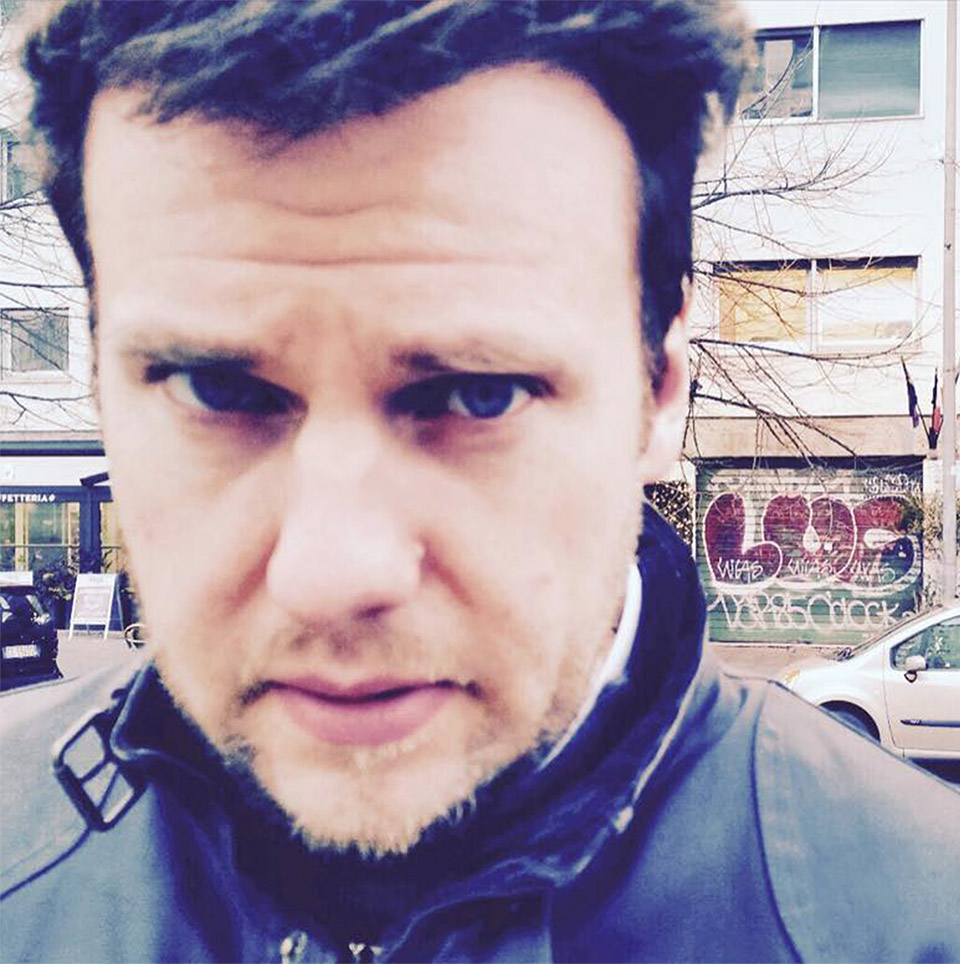 luc leroy
Founder & Music composer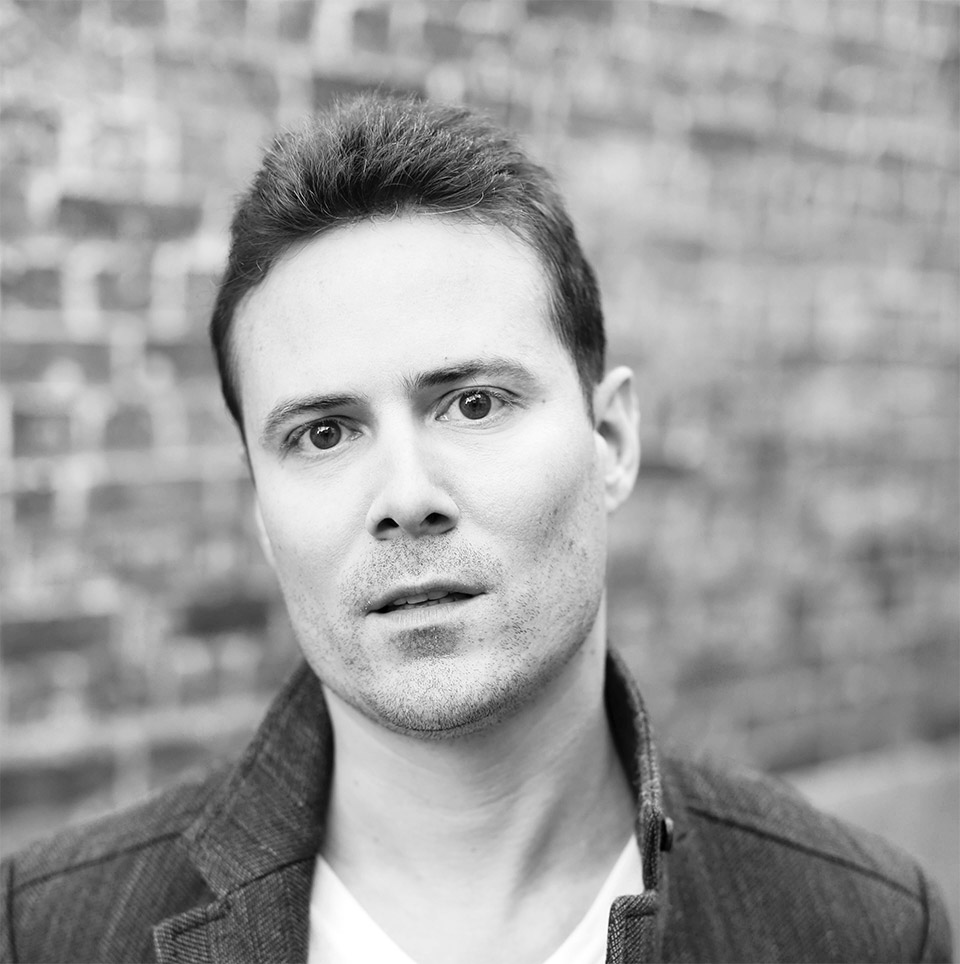 yann macé
Founder & Music composer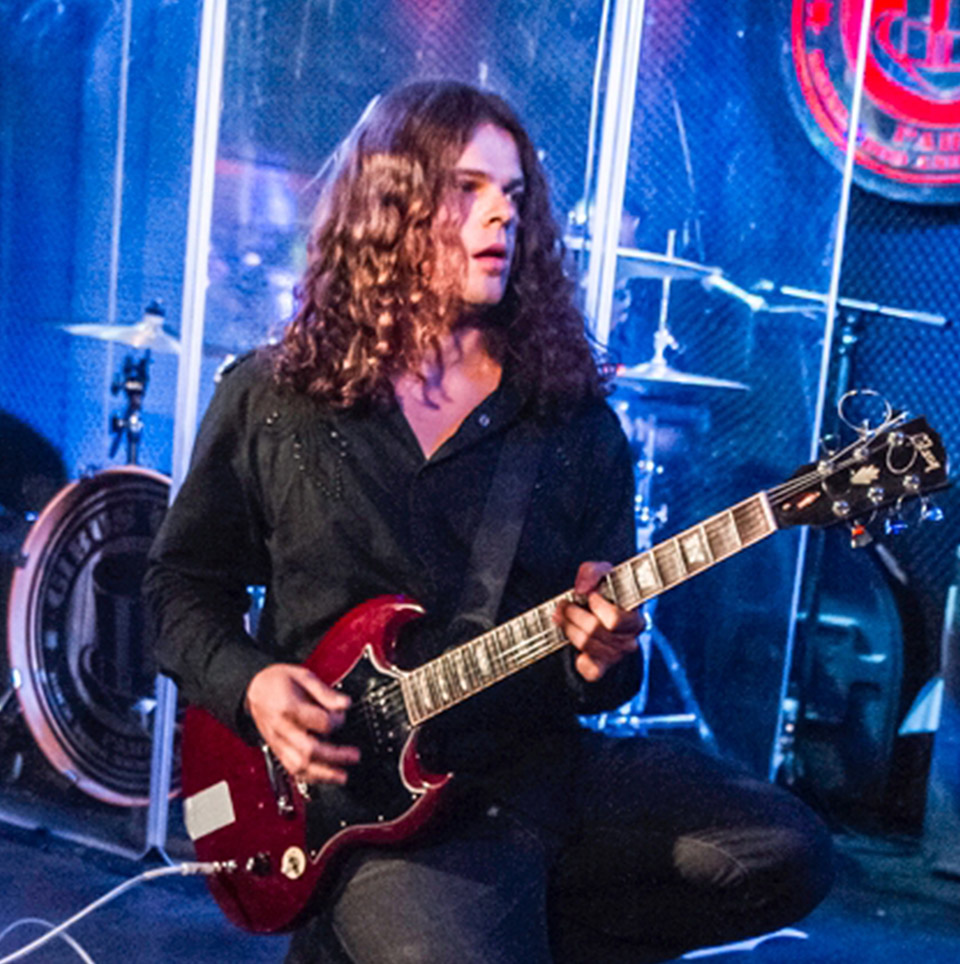 Vincent Martinez
Music composer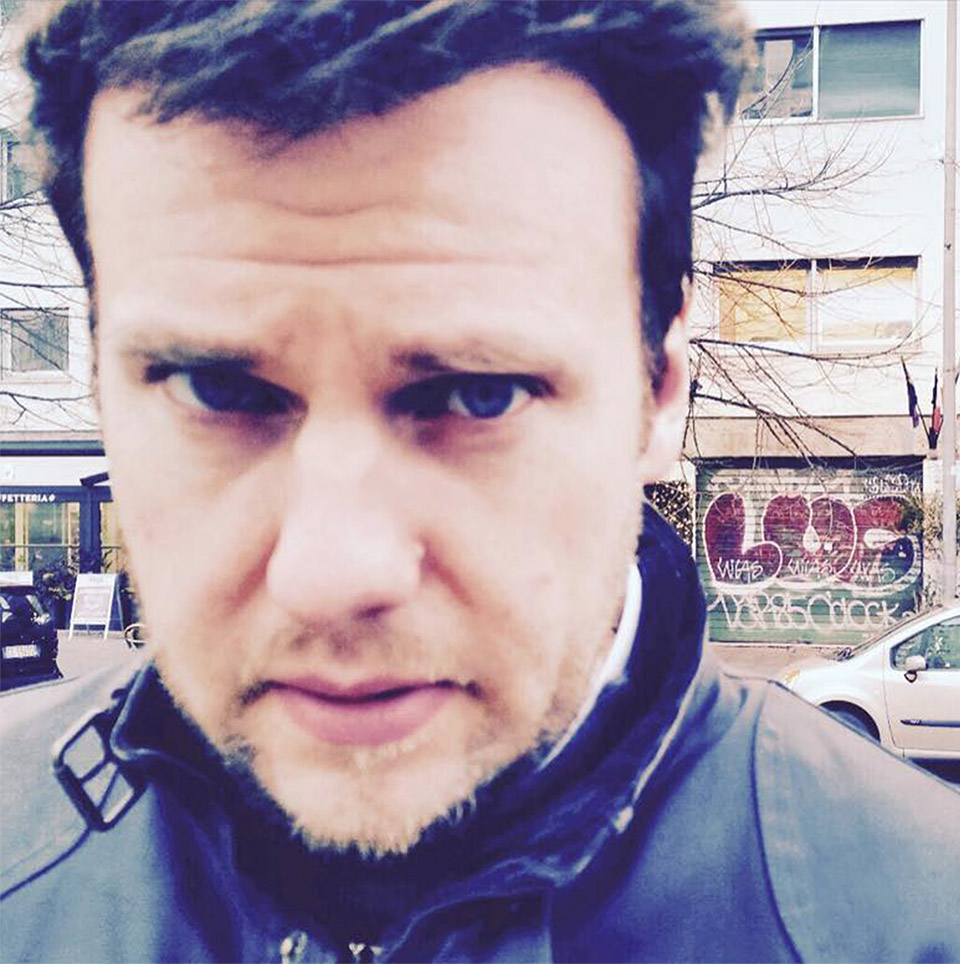 luc leroy
Founder & Music composer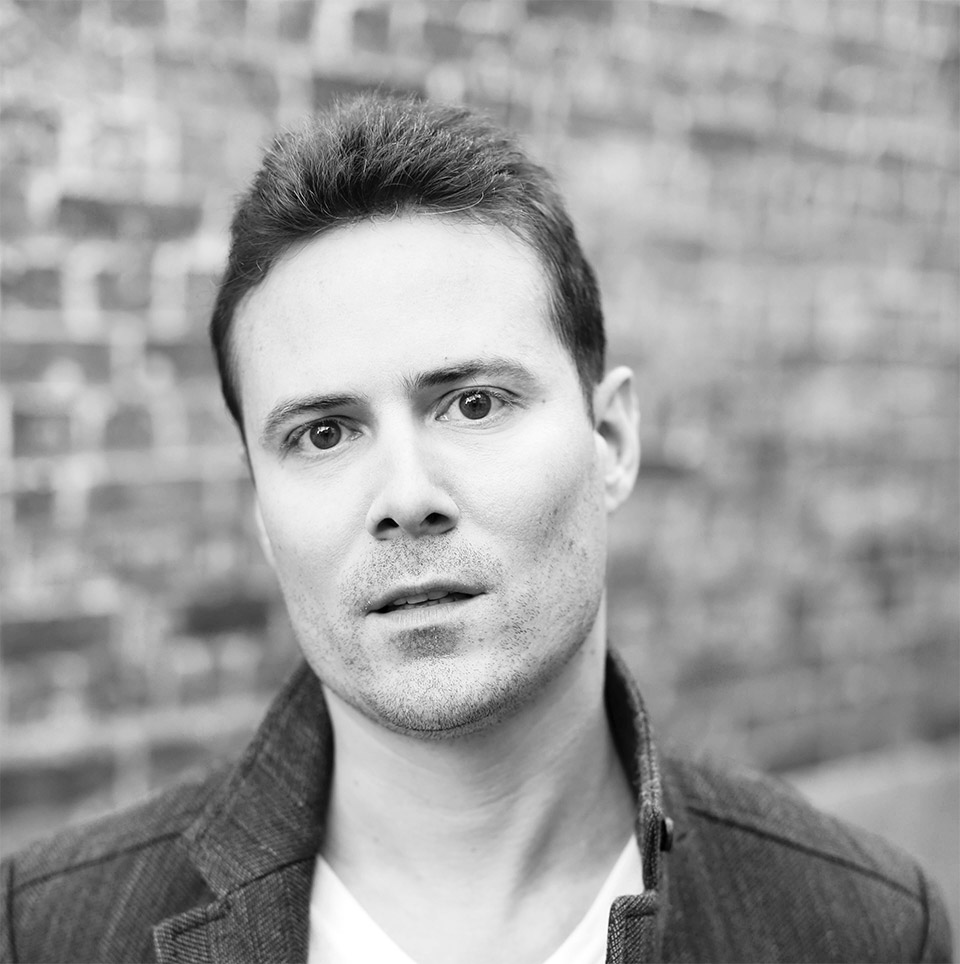 yann macé
Founder & Music composer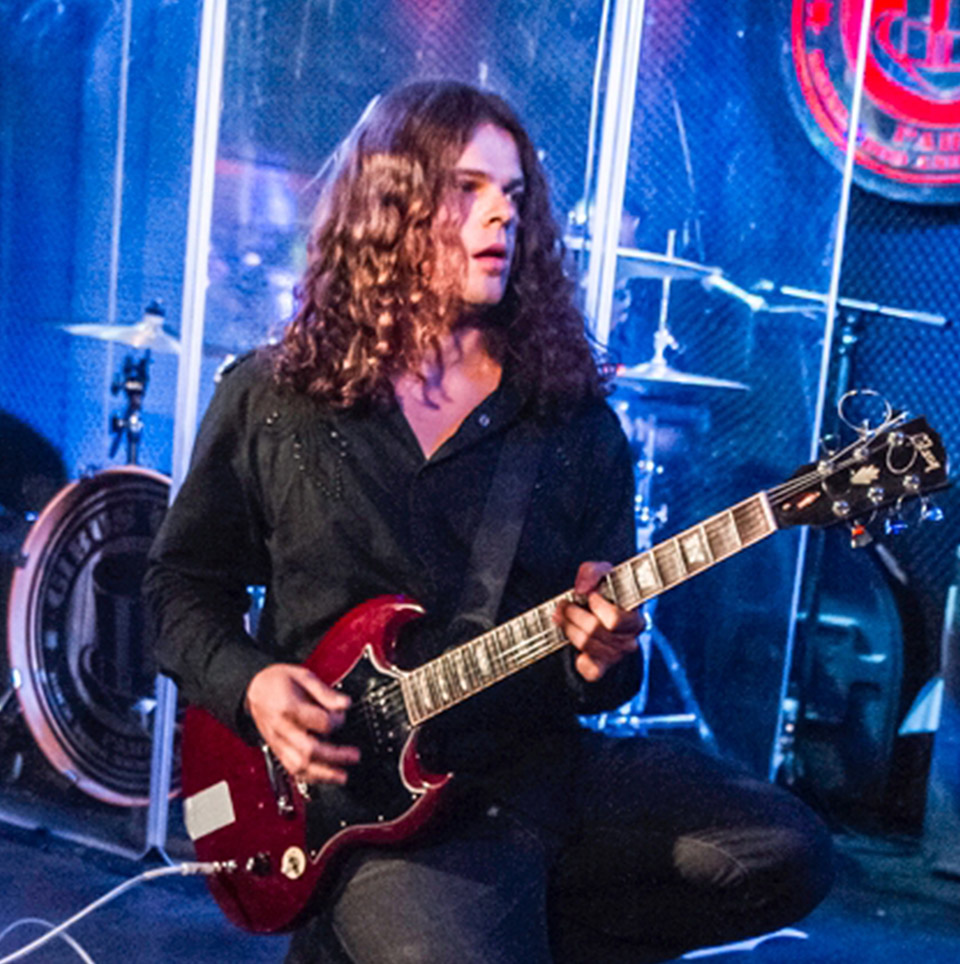 Vincent Martinez
Music composer