Talents
HYPER MUSIC is committed to developing and bringing talent and projects with a strong musical identity into the light.
As a growing label, we are always on the lookout for new musical sensations.
Please submit your music here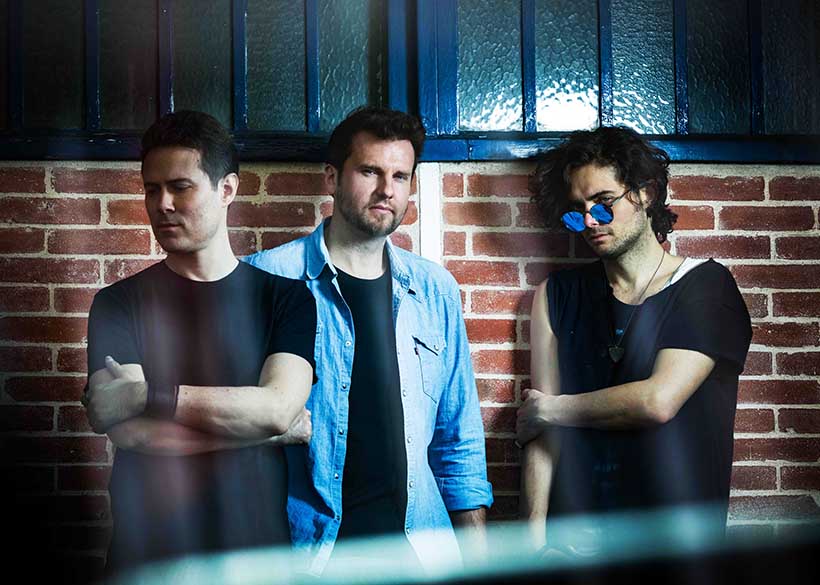 You shouldn't have a hard time recognising one of the Everlasters tracks. Their deep, dark and wild sound is a bridge between Neo rock and Urban influences. The group released its first EP, Ordinary Tribe in 2018, featuring tracks that have been frequently synchronised in motion pictures and advertising films. We look forward to hearing the next shot.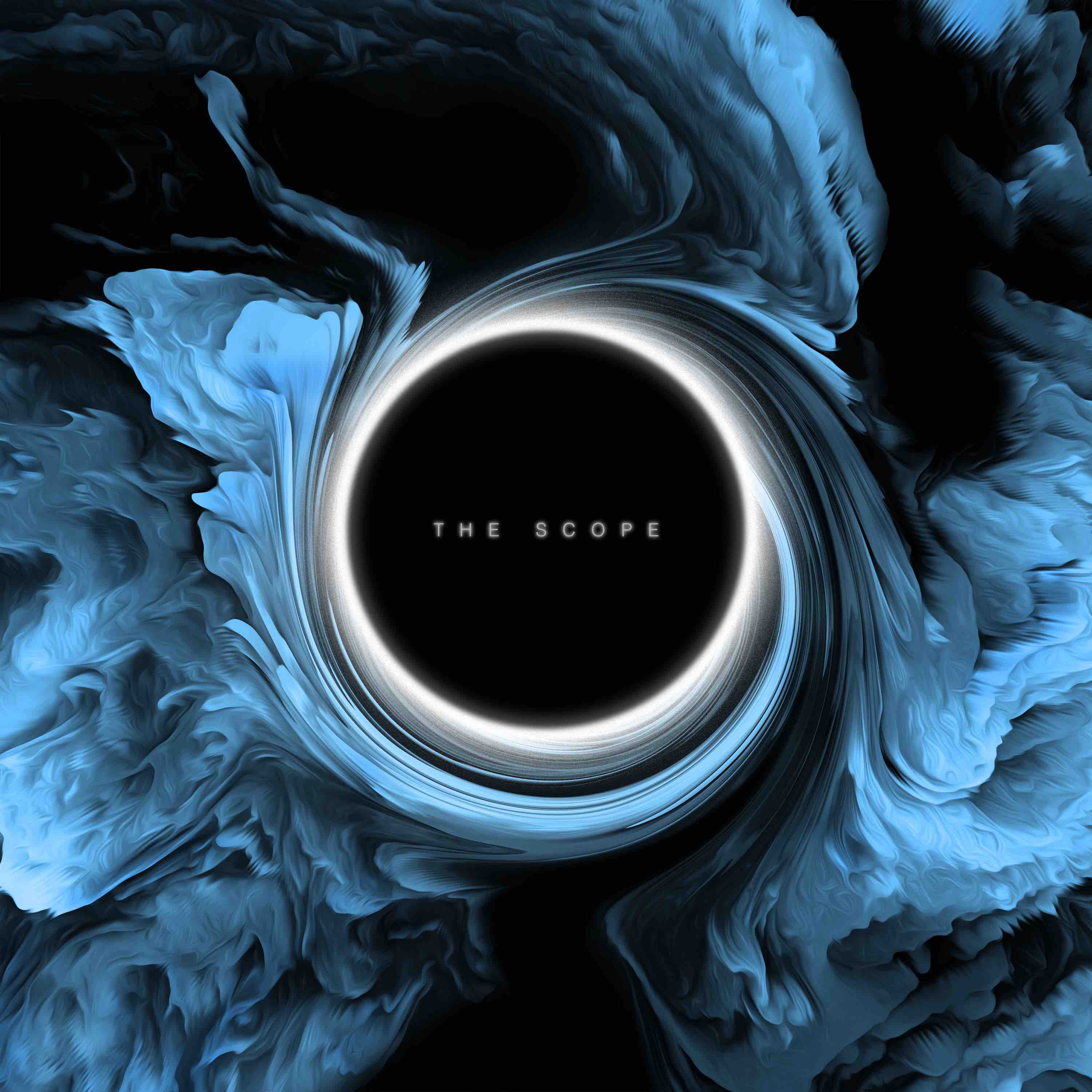 The delicate sounds of analog drum machines and synthesisers have always haunted the duo The Scope. They create evocative, ethereal music that will give you an instant musical high.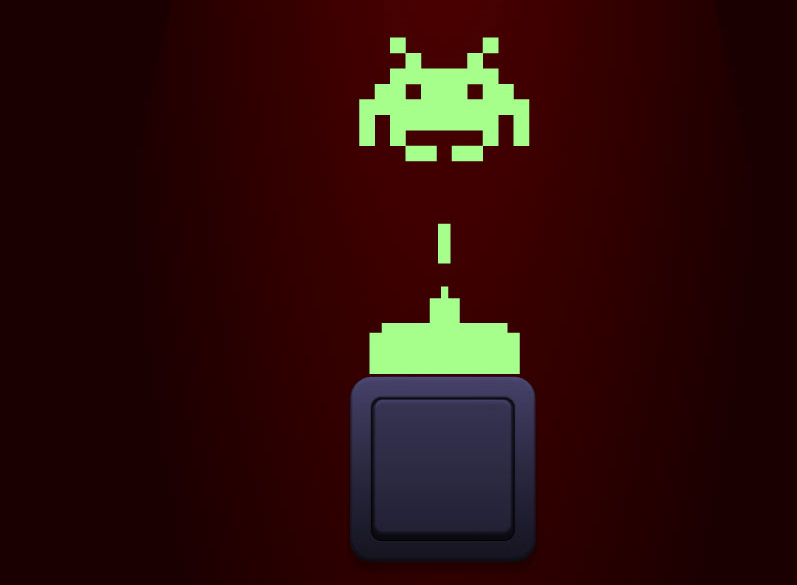 In action since 2005, Trak Invaders have contributed to numerous urban and pop radio hits. They worship the hook and a huge sound. This is what has made their tracks so successful throughout the years.  They have worked with many talented singers including Celine Dion, Jean-Jacques Goldman, Soprano, M Pokora, Alicia Dixon as well as others.